Anglo Indian Girlfriend Isobel Fox Perth Escort🧡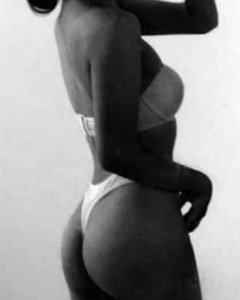 My name is Isobel, and I'm a brunette beauty with perfect complexion and a slender figure. I like delighting my customers and ensuring that our encounters are pleasant. I have a bubbly personality with a dash of snark - the perfect mix for having a good time. Try me; I'm a natural at determining what a consumer desires and requires.

Please do not hesitate to ask about fantasies and fetishes; I am open-minded and want to work with you to make your encounter the best it can be.

I really forward seeing you as soon as possible.