Aussie Blonde - Star Belvedere - 0487 977 707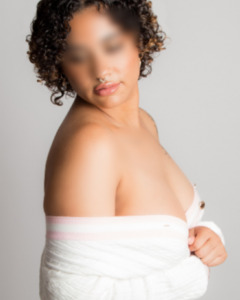 Sexy from head to toe, bold and mischievous, Star is a naturally dominant, alluring force of sexual nature. Don't be surprised if she playfully pins you to the bed and threatens to have her way with you…


Star open-minded attitude keeps the door open to all of your fantasises. Star has diverse interests in the bedrooms and a wickedly creative mind. She understands the unique desires of men and is very intuitive, making her the perfect playmate for men who seek a unique and unforgettable PSE.