Blonde German Bombshell - Luna Foxx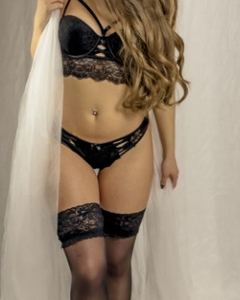 Hi, I'm Luna Foxx

I am new to the industry and to Langtrees.

And I'm here to meet all of your needs and deepest desires.
I love seeing men of all races and to engage in sensual acts that you are sure to remember. My eyes will lure you and give you an escape to drown in a world of sensual desires
Come and meet me at Langtrees VIP Perth.