Brunette Babe - Brandi Bliss - 0487 977 707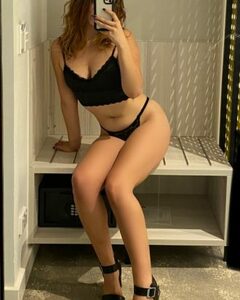 Hello boys,
My name is Brandi. Langtrees is new to me, and I'm only 18!
I enjoy traveling and trying new things.
I am adaptable in more ways than one, so whether you want a sweet sub or a naughty dom, I am happy to fulfill all of your fantasies.
Come to me and let me pamper you in every way you can imagine! xxx
It will be a night you will never forget.
I hope to see you soon.
Brandi bliss xxx
Click Here To View More -
https://au.langtrees.com/perth-female-escort/brandi-bliss-2156