Buxom & Busty - Montana Mae - 0434 844 951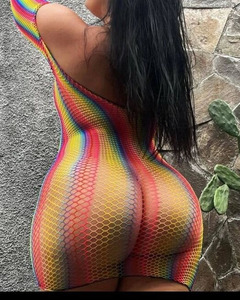 Hello there,

I'm delighted to meet you.

I'm Vixen, your bootylicious vixen.

I'm well-groomed, with gentle curves in all the appropriate places. I have huge brown eyes that captivate you from the moment we meet.

Once we're in the bedroom, a new world of excitement will open up for you. On the exterior, she appears elegant and intelligent, but on the inside, she is a mischievous Siren. I enjoy activity between the sheets, and my repertory is vast.

I've recently joined Langtrees and can't wait to meet everyone.