Dior Catalina - Petite , Young & Curvy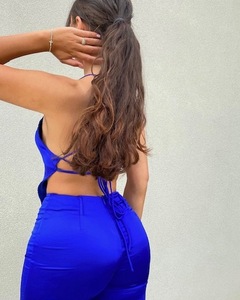 Hi! Dior Catalina is my name, and I have dark hair. I take great satisfaction in a lot of things, but nothing more so than my capacity for sincerity, authenticity, and genuineness. I would love to learn more about you if you're seeking for a great friend to have a good relationship with.
You'll be left begging for more as my long, beautiful legs are wrapped around you and around my smooth, curvy figure. You would assume that all I want is sweetness, but I actually like spice. The naughtiest thing I want is for you to beat the crap out of me. You will be mesmerised by my seductive bedroom demeanour with every lengthy sensuous minute we spend together.