💖Jordan Jackson 💖 Gorgeous Knockout Glam 💖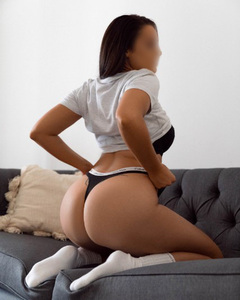 Jordan Jackson ~ 0468 818 145 ~The Ultimate Experience
Hi, my name is Jordan Jackson with big beautiful blue eyes and naturally voluptuous breasts.
I am sweet and sexy yet mysterious and seductive and I am an outgoing, spontaneous and caring person with a genuine love for what I do. I aim to connect with my clients on a deeper level than you may have previously experienced. I believe that our experience together becomes something truly unique and one of a kind. I love meeting new and exciting people. I enjoy learning about my clients and strive to make them comfortable so they can be their authentic self in my company. I like to consider myself a fun and loving person and have no doubt you will enjoy every minute with me.
I always strive to give each of my clients an individualized and personalized service and love helping them discover themselves and things they enjoy.
Send SMS or Call 0468 818 145 to If you'd like to meet up with me.
https://au.langtrees.com/burswood-female-escort/jordan-jackson-2995