Petite, sweet and affectionate pheobe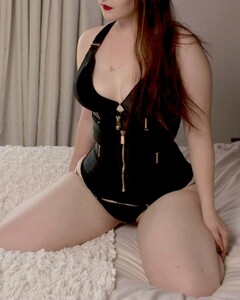 Areas
Balcatta
Cannington
Fremantle
Mandurah
Perth
Rockingham
Young Aussie beauty with a very playful personality.
I am the perfect escort that you have been waiting for! Petite, sweet and affectionate. you will enjoy every minute of the time we spend together.
My service is all about pleasuring you. I can be erotic and overtly sexual or I can be a great companion with stimulating conversational skills if you are after more of an emotional connection.
There is no pressure for you to perform for me and no pressure for you to entertain me. Lay back, relax and simply enjoy yourself.
I'm looking forward to meeting you soon.
Phoebe xo
See more info:
https://www.adarose.com.au/ladies-perth-escorts/petite-busty-aussie-pheobe/