💋 Sweet Lady Pain 💥BDSM Domme 💋 0487 977 707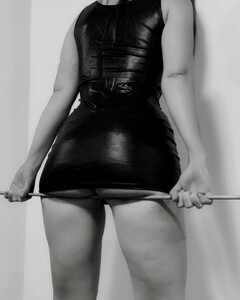 Hi xx

Firstly thank you for visiting my profile and seeking interest in spending time with me.
I recognize that every man is unique and my services will cater to your individual needs and ultimate desires. I am a naturally beautiful and young, seductress who can't wait to meet all your desires. Our experience will be the game changer you have been searching for . I will exceed all of your expectations I mark my words on that. I am your ultimate companion, lover, and seductress. Ultimately if you want the best I am the woman for you.
expert in the art of pleasure. My cheeky affection and passion for extreme seductive foreplay will put you in a new level of stimulation and erotic. I will make you feel adored, needed and wanted even when I'm present. I have a wonderful calm but fun engaging sounding presence. When we speak for the first time it will feel natural and organic. We can relax and talk together free from any judgement. You will memorized by my thoughts of intimate pleasures we can share together . I am the

I can't wait to share my ultimate sexual desires with you , pleasing and teasing you to your highest level of pleasure really turns me on . I can't wait to see you. CALL ME NOW.