Tiffany B - Langtrees VIP Perth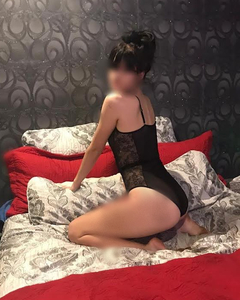 Looking forward to meeting you guys, hot new brunette just arrived in Perth.

Hello, gentlemen

Tiffany here, a brand-new member of Langtrees.

I'm a tall, sexy beauty that has a voracious taste for all things sexy, and I'm here to satisfy all of your thoughts and wishes.


I will devote all of my time to you since I am a very passionate and loving person.

Come play with me since I like myself and am always up for a good time.