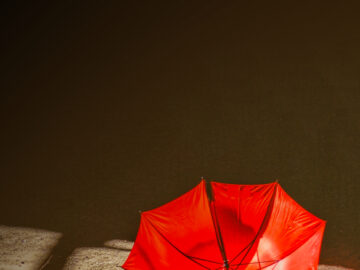 RhED is staffed by people who have worked or are working in the sex industry and other professionals.
The RhED volunteer program is made up of current and past sex workers.
RhED resources and presentations are developed in collaboration with sex workers.
As a program of Star Health, RhED uses a social model of health, using harm minimisation; health promotion, social inclusion; and community participation approaches to promote physical, emotional and social health and wellbeing for its client groups.
For more information visit there website here:
https://sexworker.org.au/about-us/