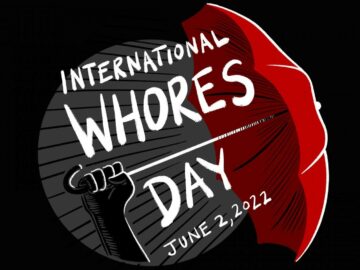 INTERNATIONAL WHORE'S DAY 2022
This year international whore's day is on the 02 June 2022.    Looks for local events in your country or visit https://www.internationalwhoresday.com for more information.
We are calling for the decriminalization of sex work, decriminalization of survival, and protection of labor conditions. Sex Worker Rights are Human Rights.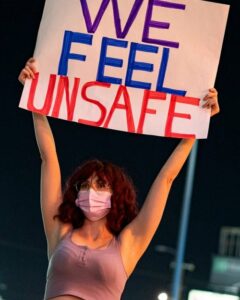 IWD HISTORY
IWD is an event that started in Lyon, France in 1975 when over 100 sex workers protested the violence and police brutality targeting their livelihood. In 2020, with the Internet now a site of displacement and resistance, we are protesting the state violence, racism, and stigma-based discrimination that still targets our working communities.